As we gear up for a net zero emission economy, the metals and mineral resources sector will be at the core of enabling this energy transition through the trading of essential materials and development of new technologies required for decarbonization. We invite passionate and talented individuals who are seeking challenges and an exciting career within the metals and minerals industry to join us and make a positive impact in our trading journey towards a greener society.

Who we are
We are a thriving commodities trading company, specializing in the trading of metals and minerals. Drawing upon the esteemed trading heritage of Mitsubishi Corporation, we have steadily expanded our capabilities as an international trading house since our inception in 2013. Our success is attributed to the resourceful approach we take in developing strategic initiatives across a diverse portfolio, resulting in the creation of long-term value for our customers and businesses.
Our people are an integral component of our brand identity, and we strive to foster a positive and enriching work culture that inspires employees to achieve the highest standards of work. We uphold shared values of fairness, transparency, and sustainability in our business practices and are committed to creating a progressive and inclusive environment that values diversity, ideas, contributions, and respect. Our employees benefit from an open and communicative environment that encourages professional growth and development while working collaboratively towards operational excellence.
Join Us
We value both ability and commitment to our shared goal of becoming the most trusted metals and minerals commodity-trading house and continuously seek the best people to stay ahead in this business. If you aspire to be part of the RtM family, contact us to enquire on career opportunities at rtmi-careers@org.mitsubishicorp.com

Hear from our RtMI Family

At RtM, our mission is to connect the world together and deliver the best solutions for our customers to optimise and support their business. Through our global network, market understanding and strategic partnerships, we aim for a more efficient supply flow for our commodities.
My role offers a unique combination of challenges for someone who enjoys finance, trading, and operations. To lead the team to success: adaptability, passion for the industry, global strategic thinking, and a drive for innovation are necessary.
Adrien (General Manager, Refined Metals)

I worked on the full spectrum of dry bulk shipping operations focusing mainly on ferrous raw materials such as iron ore, coal, and bauxite. I have always look forward to work in a dynamic organization where I can contribute to its growth and explore new opportunities and work experiences. RtMI has given me the opportunity to be involved in the setting up of a new bulk shipping freight function where I have always been keen to learn and explore. As a young organization, the growth opportunities in RtMI are limitless as long as you possess the burning desire and enthusiasm to learn and achieve that career high. Possessing a positive mindset and attitude and be always ready to engage and acquire new knowledge is certainly one of the attributes to join this vibrant and cohesive organisation!
Dulcia (Senior Manager, Trade Operations)

I lead a team in delivering RtMI's digital initiatives involving CTRM and trading related applications as well as projects relating to analytics and business intelligence. I work closely with stakeholders involved in the trade lifecycle – Trading, Market Risk, Credit, Operations, Accounting. More than just a buzzword, digital transformation is being embraced increasingly by trading houses as means of gaining a competitive advantage. I would like to think that my team is making a difference to RtMI by bringing continuous improvements with technology and we do so by acting as the bridge between the business and the technical solutions. Having an appreciation of technology, the commodities trading business, good communication, people skills as well as plenty of stamina is essential! There is a saying "If you want to go fast, go alone. If you want to go far, go together." At RtMI, it is always about going far together.
Gladwin (Senior Manager, Digital Transformation)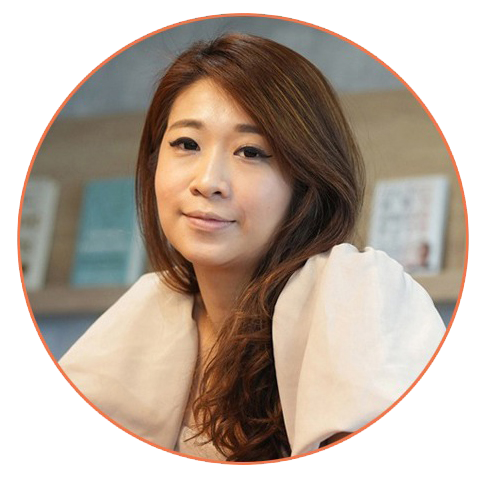 My main role is to execute timely quantitative and qualitative risk assessment for all counterparties and financial institutions and sanctioning appropriate credit limits to each party. I also support the team by monitoring and reporting on credit exposure and utilisation. We work closely with almost all functions in the company such as the Trading Desks and Trade Operation department.  The business is fast paced and dynamic, so it is essential to be able to work independently. Likewise, having good interpersonal skills to establish connections and manage different stakeholders both internally and externally, being meticulous and detail-oriented is necessary for this role. Open communication within the organisation has enabled me to collaborate better, and the trust and autonomy gives me flexibility to initiate work efficiency changes and take lead in projects.
Rui Wen (Manager, Credit Risk)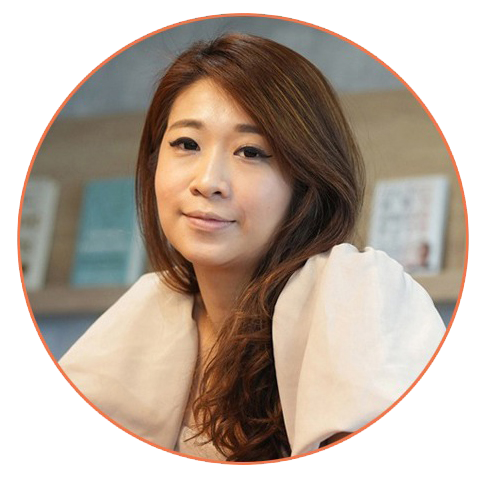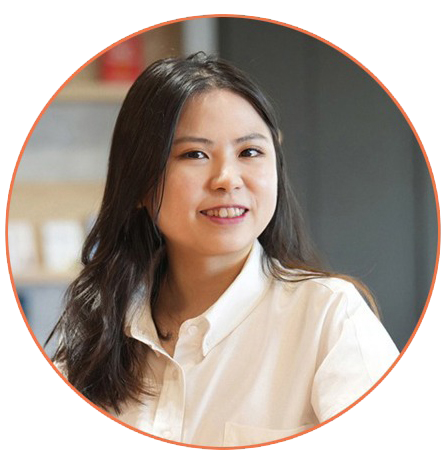 My role involves supporting the traders in their day-to-day operations and decision-making process. These responsibilities include gathering and analysing market data and information, compiling them into clear and concise presentations and reports for better visualisation, and identifying any significant changes and trends. I am given the opportunity to take initiative and make suggestions for improvements which has developed my decision-making skills. The mentorship and guidance provided have been invaluable in my growth and development as a professional. The commodity trading industry is challenging yet highly rewarding and the internship has been an incredible learning experience. I am grateful for the opportunity to be a part of such a talented, dedicated, and dynamic team.
Joelle (Intern, Refined Metals)