One-stop Services
Through our extensive relationships across a wide range of industries, RtMI provides a comprehensive "value chain" of services, from raw metal supply and secondary recycling to customised business solutions for procurement, logistics, financing and risk management.
Marketing and procurement
It is our priority to understand our trading partner needs and provide the best fitted solutions, featuring in-depth market analysis, marketing strategy advisory and source diversification. Each commodity has its own marketing and procurement personnel in Singapore and/or regional offices to provide support and specialist advisories.
Risk management
We understand risk and the importance of sound risk management to safeguard customers' interests in a volatile market. We apply risk management tools to control all risk associated exposures including statistical analysis, counterparty KYC, financial hedging instruments, freight and warehouse insurance. Our vigorous risk management process and continuous investment in digitalization and data analytics safeguards your trading activities with us.
Logistics
We provide a full range of logistics and documentation services including voyage charter, freight, inland transportation,consignment, port stock and warehousing operation blending and just-in-time delivery.
Financing
We hold a great repute with our banking partners and trade financing schemes are available to our customers and suppliers, which may include working capital arrangement, prepayment, inventory financing which are customisable to your needs.
Diverse Portfolio
We have a diverse trading portfolio of ferrous and non-ferrous bulk and metals which includes aluminium, stainless steel and battery materials, precious metals, copper and zinc concentrates and other mining products and raw materials such as bauxite, iron ore, thermal and metallurgical coal and coke.
Our strong presence across Asia, the Americas, Europe, Africa and the Middle East, together with our network of services based in Singapore, Tokyo, London, New York, Shanghai and Dubai, ensures you get full access to our services wherever your needs are.
The diverse nature of our business both upstream and downstream, close relationship with our customers and suppliers along with the confluence of information allow us to have a firm grasp of market situations and respond quickly to market changes for the benefit of our customers.
Copper

Copper is a major industrial metal essential for a wide range of applications in construction, electrical, electronics and transportation.
Our balanced portfolio of diversified suppliers and off-takes from copper mines investment by Mitsubishi Corporation, include equity metal resources products in high grade copper and zinc concentrates. We also source copper blister, anodes, cathodes, wire rods, billets and cakes for our trading operations and supply these products to customers worldwide, mainly in China and other Asian countries, Europe and the U.S.A.
We trade on the London Metal Exchange and the Shanghai Futures Exchange, catering to Chinese domestic businesses in RMB. We offer a comprehensive range of services, including financing (in the local currency of respective countries), timely physical deliveries, and price-risk mitigation through hedging.
Our stable supply source and the close relationships built over the years with suppliers and customers established our presence in the copper industries with high credibility and reputation.
Alumina & Bauxite

Bauxite is the principal ore which alumina is extracted and refined to aluminium products. Our alumina and bauxite are sourced from reputable producers in various countries and shipped directly to smelters and refineries.
With our long-time presence in the aluminium industry, we are well positioned in the entire supply chain and have the capabilities and flexibility to work with customers to address complex needs for spot and long term contracts to manage risks, logistics, financing and project management.
Our full suite of trading and risk management include:


Spot/ Forward pricing/ Formula pricing


Consignments


Trade finance (including voyage finance / inventory finance / flexible payment term)


Just-in-time (JIT) deliveries


Working capital management support


Optimal logistics solutions support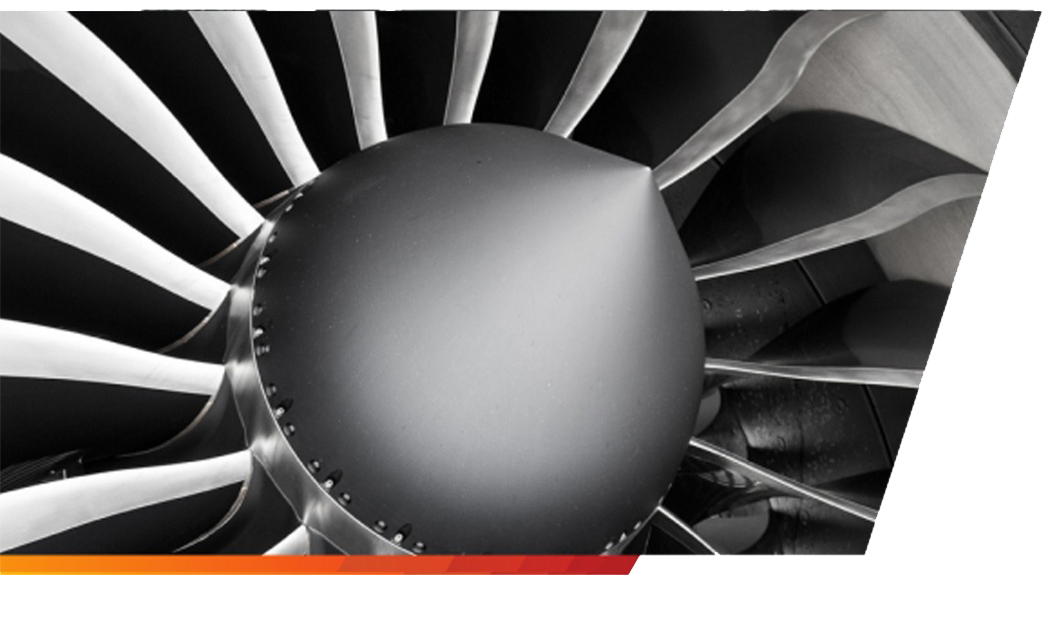 Aluminium

Aluminium has a wide range of industrial applications due to its lightweight, durable and corrosive resistant properties that makes the material integral to manufacturers in the aerospace, automotive, construction and packaging industries.
We are a leading trader in the global aluminum market dealing in primary and secondary aluminum ingots, value added products (VAP), low carbon aluminium as well as aluminium scraps.
Our expertise in risk management, logistics and profound knowledge of the market enables us to offer competitive solutions to our customers for both spot and mult-year transactions.
Iron Ore

Our years of experience with iron ore and steel have aligned us closely with our customers' exact requirements, especially with the decarbonization trend. With services offered via RtM regional offices and MC affiliates, we trade various types of iron ore, such as DRI/HBI to steel mills around the world as well as DR and BF pellets, lumps, sinter feed and pellet feed sourced from a diversified base of suppliers in Chile, Brazil, Canada and Australia.
Our RtM platform provides a variety of services and solutions such as logistics, price hedging and working capital (e.g. secured inventory financing, prompt payment post title transfer, etc.), as well as market intelligence customised to our suppliers' & customers' needs.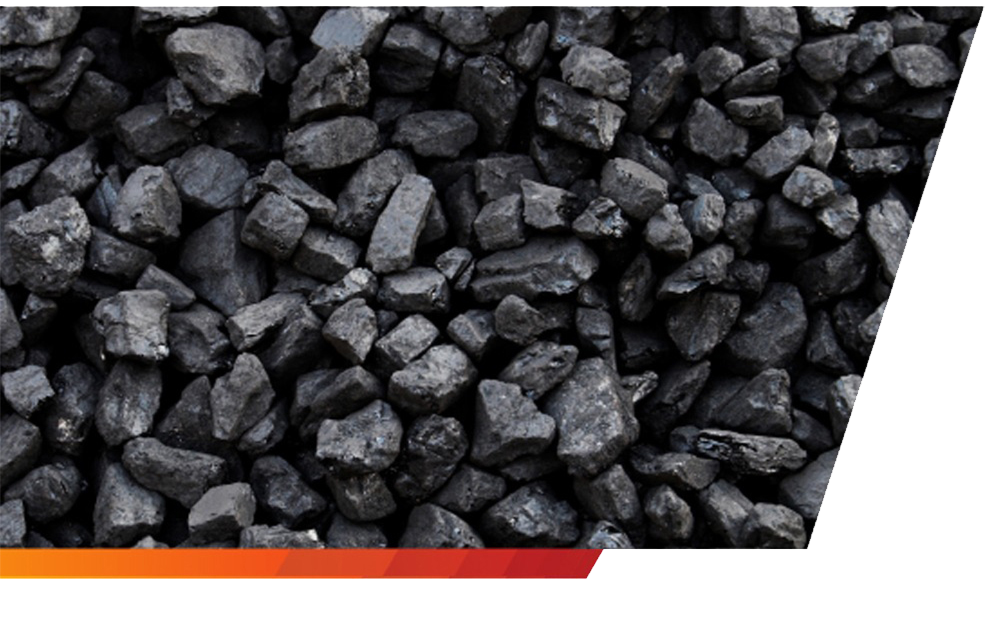 Coal

We serve a global customer base of power generation plants and steel mills through our sustainable supply of steaming and metallurgical coal that is sourced from reputable suppliers in Australia, Indonesia, USA and others.
We leverage on our extensive global network, market intelligence and close relationships with our customers, suppliers and market intermediaries to offer a variety of solutions that are tailored to our customers' requirement. Our capabilities in trading, hedging, logistics, technical and market analysis as well as credit risk management is designed for customers to safely navigate market disruptions and capture timely opportunities.
Stainless Steel Raw Materials

We trade a wide range of raw materials, including Ferro Nickel, Nickel Ore, Ferrochrome and other Ferroalloys. These materials are mainly used in stainless and special steel production, which is widely applied in the automotive, construction, transportation equipment and consumer electronics industries.
Our Nickel ore is procured from Southeast Asia and New Caledonia, and is sold to ferronickel manufacturing companies.
For more information on our Stainless Steel Raw Materials business, please visit here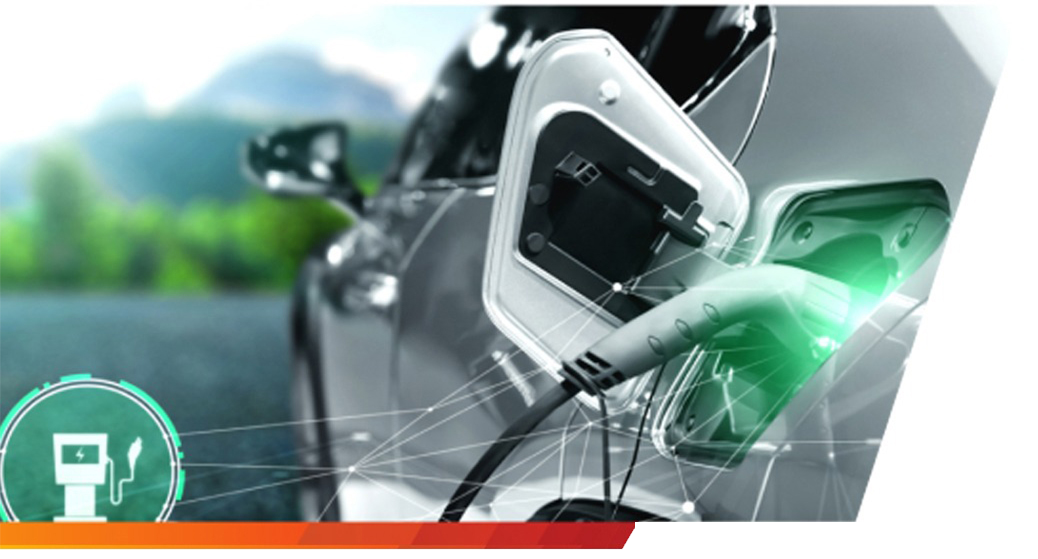 Battery & Mobility

This division, comprised of the Battery Materials Department, Rare Metals Department, Hydrogen Materials Department and Mobility Related Business Department, handles the components and raw materials used in electric vehicles and fuel cells which are essential for a carbon-neutral society, as well as next-generation digital products needed for DX. We contribute to achieving a carbon-neutral and next-generation digital society by leveraging the global industrial network of the Mitsubishi Corporation RtM Group to provide a stable supply of these materials and raw materials to customers around the world.
For more information on our Battery & Mobility business, please visit here
Precious Metals

With over 50 years in the precious metal trading and leasing business, our extensive customer portfolio includes some of the biggest names in the petrochemical, pharmaceutical, automobile and electronics manufacturing industries. Precious metals such as platinum, palladium, rhodium, ruthenium and iridium are also essential materials in industrial applications for a decarbonized world.
We offer a "value chain" of precious metals services: from raw metal supply and secondary recycling to marketing support, risk management and pricing analysis and forcasts.
Our direct involvement in actual physical trading enables market intelligence and in-house analyses and forecasts of precious metal prices on a monthly or quarterly basis
Our range of risk management products can be customized to best suit our clients' requirements:


Spot, average and forward pricing with global logistics


Leases and consignments


Futures, options, forward and location swaps


Financial commodity products for investment (Index Linked Notes, ETFs)

For more information on our precious metals sales and leasing business, please visit here