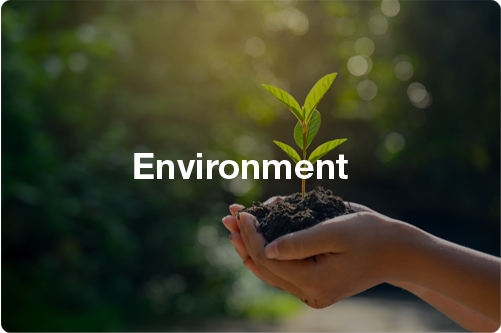 At RtMI we consider the Earth itself to be our most important stakeholder and are continually working towards the realization of a sustainable society through our business activities.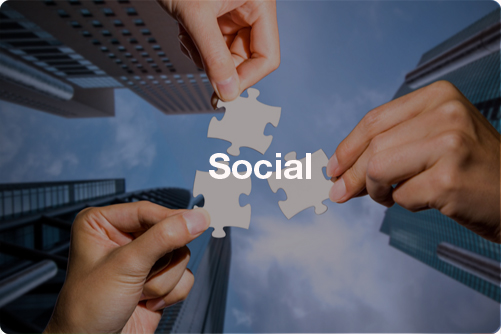 RtMI strives to achieve sustainable societal value though our business operations by contributing towards lasting solutions to the wide spectrum of sustainability challenges facing today's global society.
The company and the employees continue to actively participate in long-running programs that focus on contributing to the communities where the company operates on a global basis.